Tablet Weaving and Ply-Splitting Books, Tools & Kits

---
Recipe for Super Slaw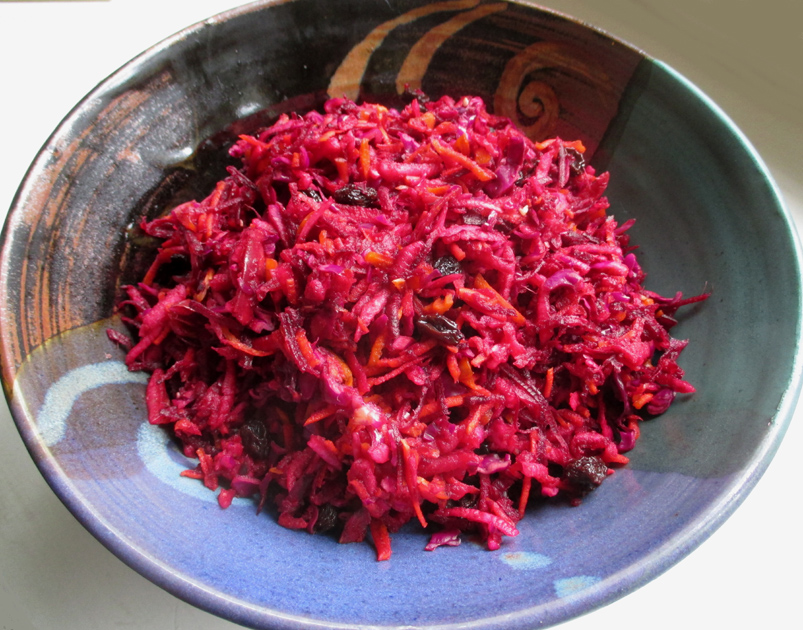 Adapted from Eat to Live Cookbook by Dr. Joel Fuhrman, page 119.

1 shredded raw beet
1 shredded raw carrot
1 cup shredded red cabbage
1 or 2 shredded apples with red skin, such as Fuji or Gala
1/4 cup raisins
1/2 tsp. very finely grated ginger (or more to taste)
2 T pomegranate juice

Combine slaw ingredients and toss well. You can vary the proportions of any of the ingredients to your taste.


---
Shop
Home

This page created on May 11, 2020.